Immerse yourself in nature, take on new and exciting challenges, explore all you are capable of, and discover adventure at every turn.
Embark on adventures no other camp offers!
Whether you're swinging through arial trails in Adventure Park, learning to achieve impossible feats in our parkour playground, or tackling the wilderness obstacle course, you'll experience excitement you won't find anywhere else, and learn about yourself as well as the world around you.
Test your skills on thrilling trips!
Travel off-site, enter the woods, and explore a range of trails to test your newly honed skills in the real world. Whether you're building a shelter, cooking over an open fire with friends, or navigating the forest, you'll see firsthand how to make the most of the resources around you and survive in the wilderness.
Get to know nature like never before!
A sense of responsibility begins with a level of understanding. Grow an appreciation of the environment as you grow the most beautiful flowers in Gardening, and transform nature into creative projects in Nature Crafts. Learn the importance of protecting the planet for the future through recycling and environmental education.
Make lifelong friends over lifetime experiences!
Hike together. Cook together. Grow together. It takes teamwork as well as independent thinking to take on the wilderness. Bond with fellow campers along every journey upon which you embark. Learn how to collaborate to overcome challenges as well as how to climb to success all on your own.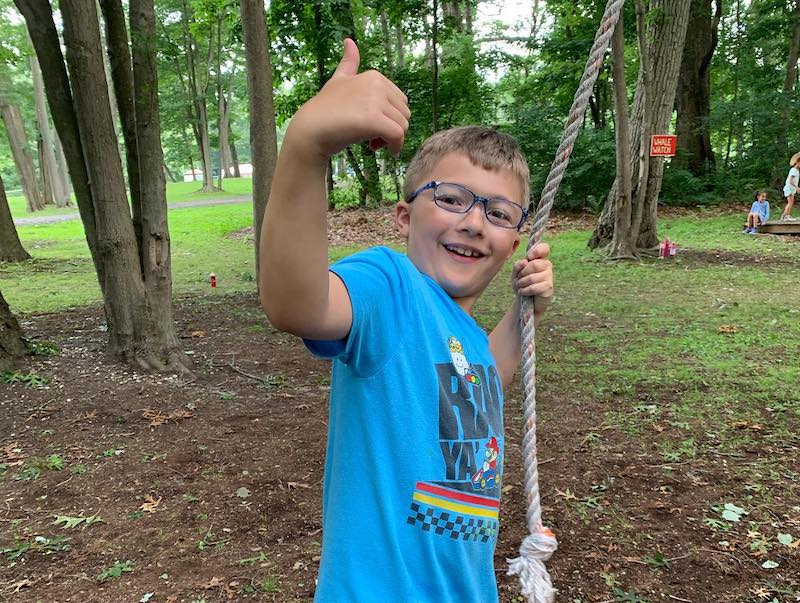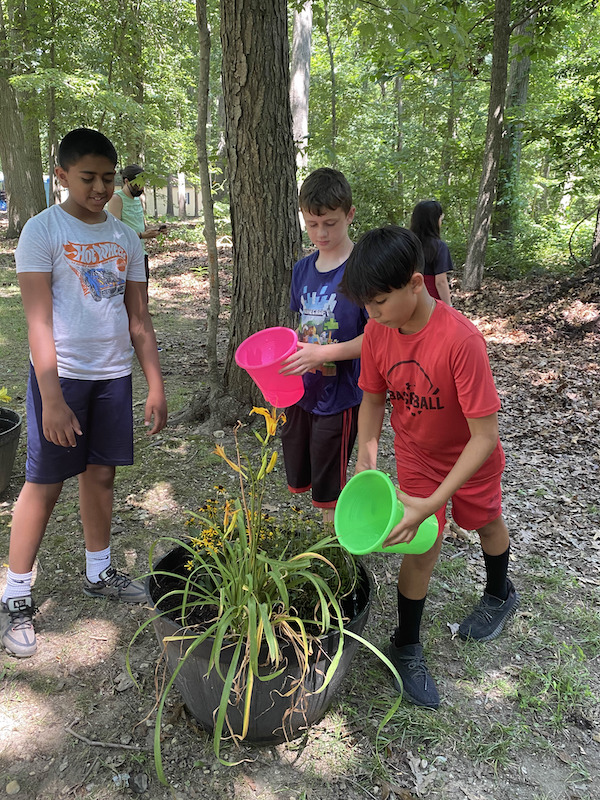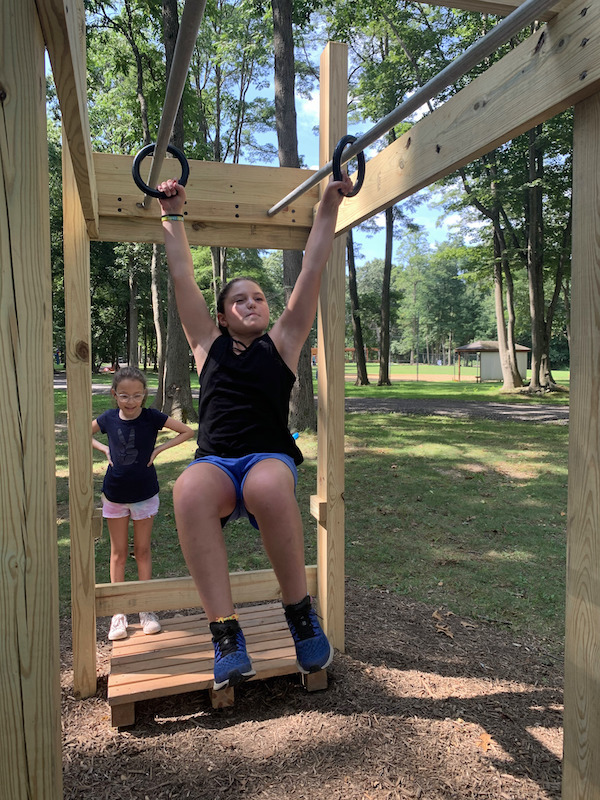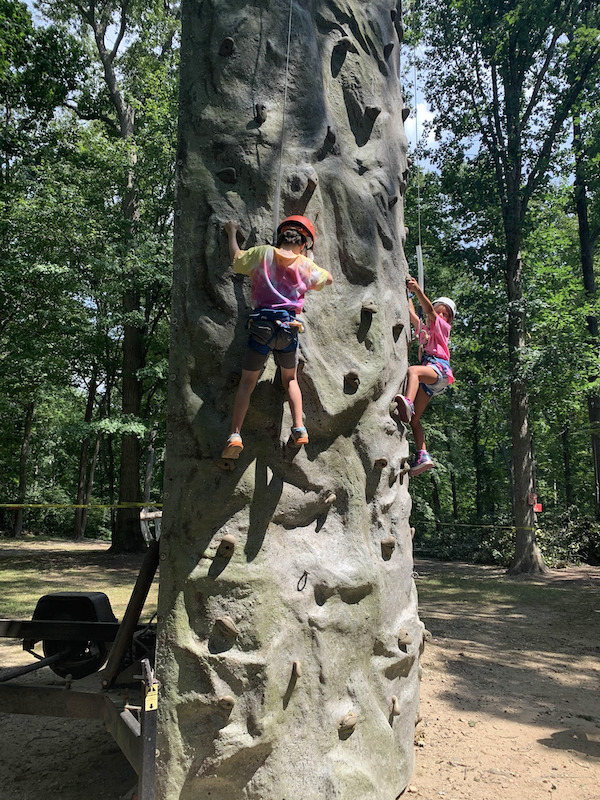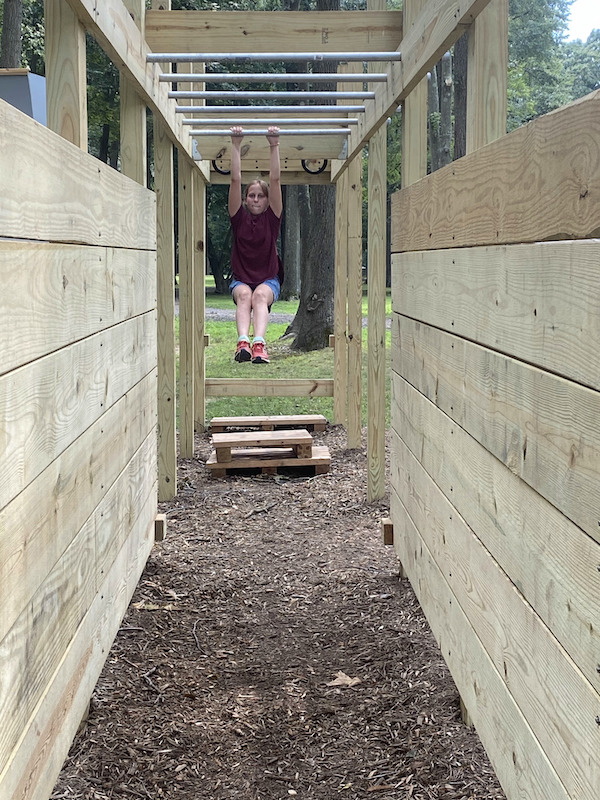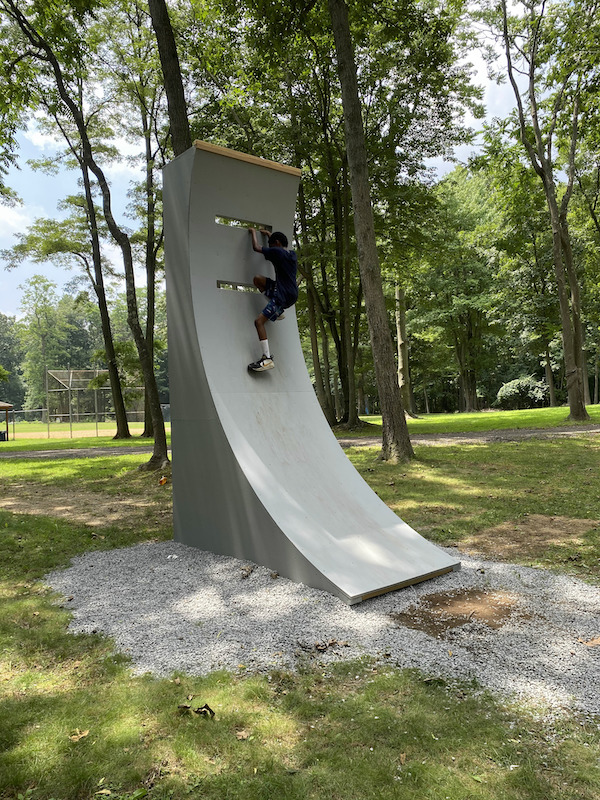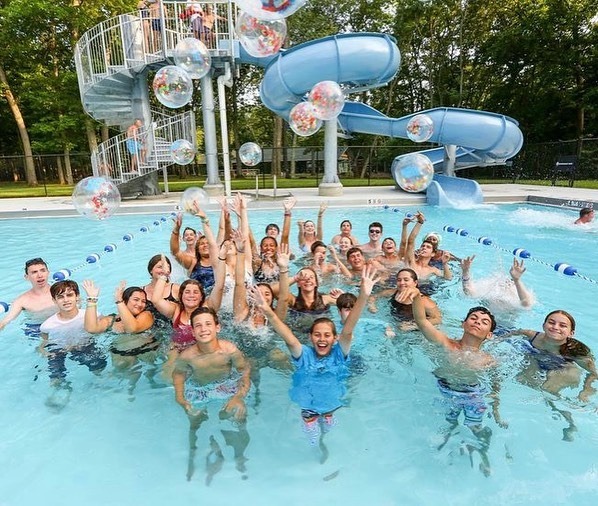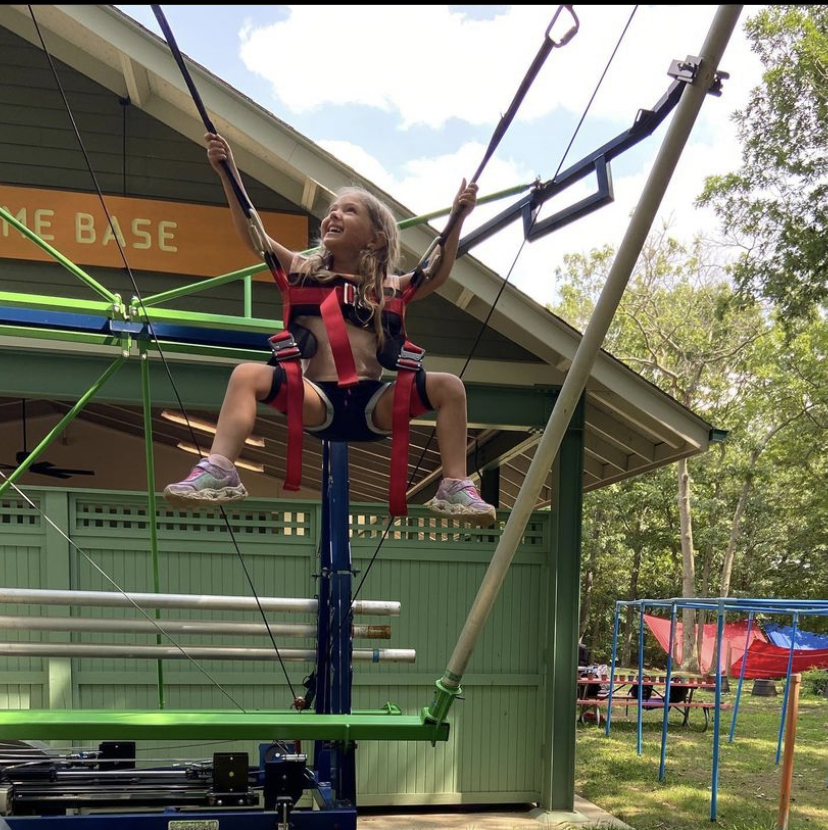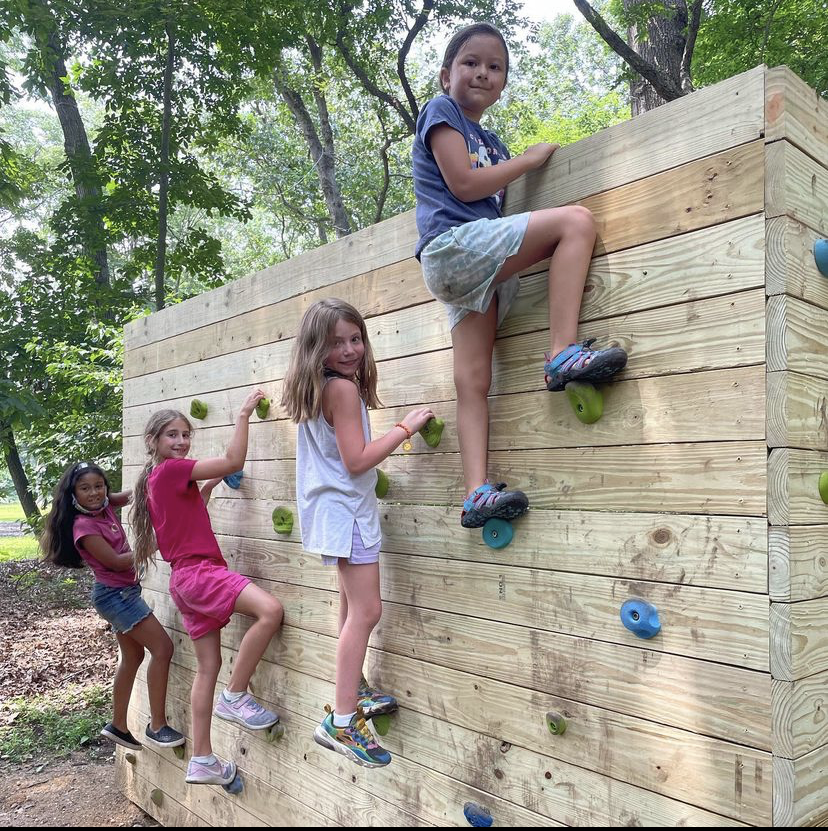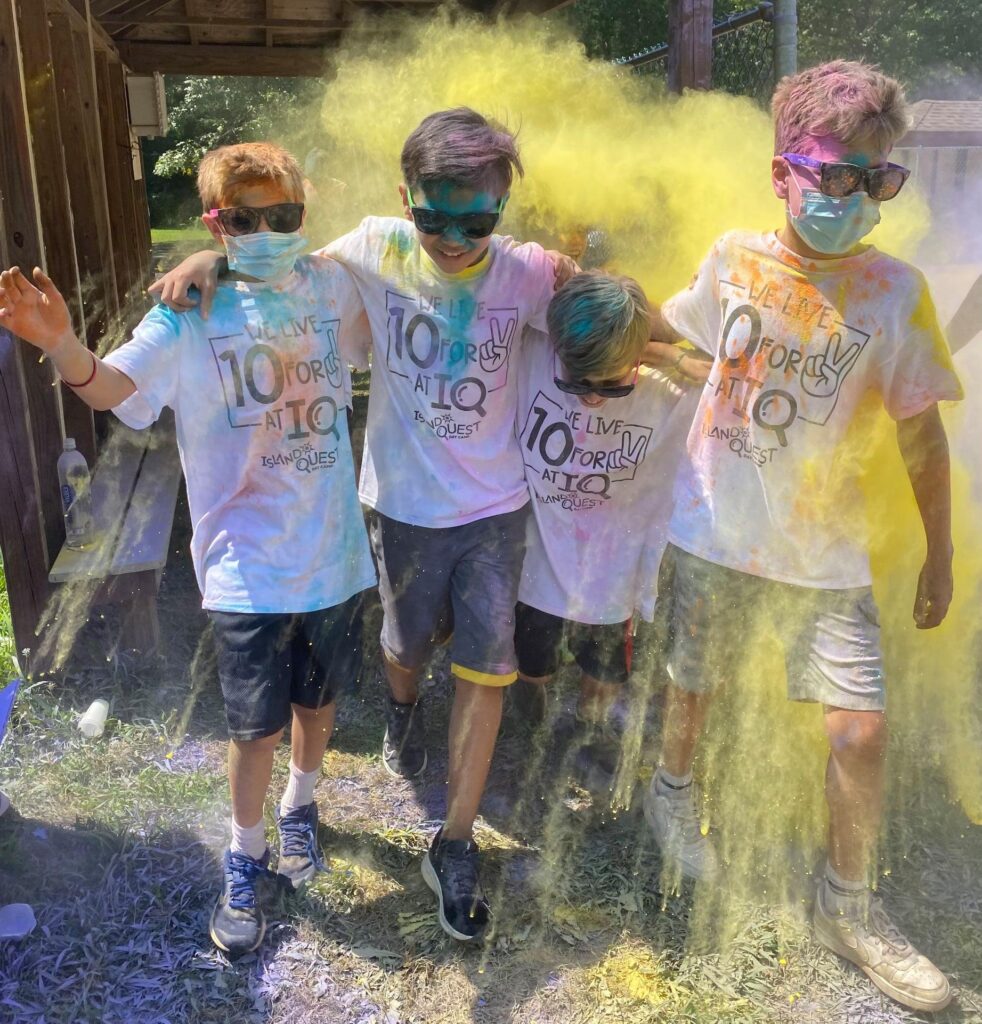 Their experiences speak for themselves
"I was super nervous day one but the counselors were so great and I was in a group of kids that I made best friends with. I loved the Gaga game, the Rock climbing, the hiking, the crafts and special Friday's and the pool. We even got to do archery. I never knew a camp like this before and I told my parents I want to come here forever. I had the best summer of my life."

Gaby

Age 8
"I love the bungee trampoline, tower climb and having fun with all my friends."

Drew

Age 6
"I used to be afraid of heights but the adventure park is so much fun! The zip-line is my favorite and I can't wait to play in the new parkour playground next summer!"

Ruby

Age 10