By making their Quests possible,
we make our Quests exceptional
Island Quest Day Camp is immensely proud to give neurodiverse children and their families the opportunity to experience the unique nature of our unplugged, revolutionary camp.
Our Pathfinders program is specifically designed to meet the social, emotional, educational, and recreational needs of those with autism spectrum disorders among other disabilities to improve their summers as well as our own.
Begin your next great adventure.
Make our adventures greater.
Connect with us
We believe every child deserves excitement
At Island Quest Day Camp, we empower children to experience adventure, create lasting connections, and uncover new passions, and we firmly believe that all children are entitled to all of the above. With this core belief at heart, we strive to make those luxuries accessible for everyone, and set campers with developmental disabilities up to adapt and thrive in the caring, safe, and especially engaging environment that we've carefully created.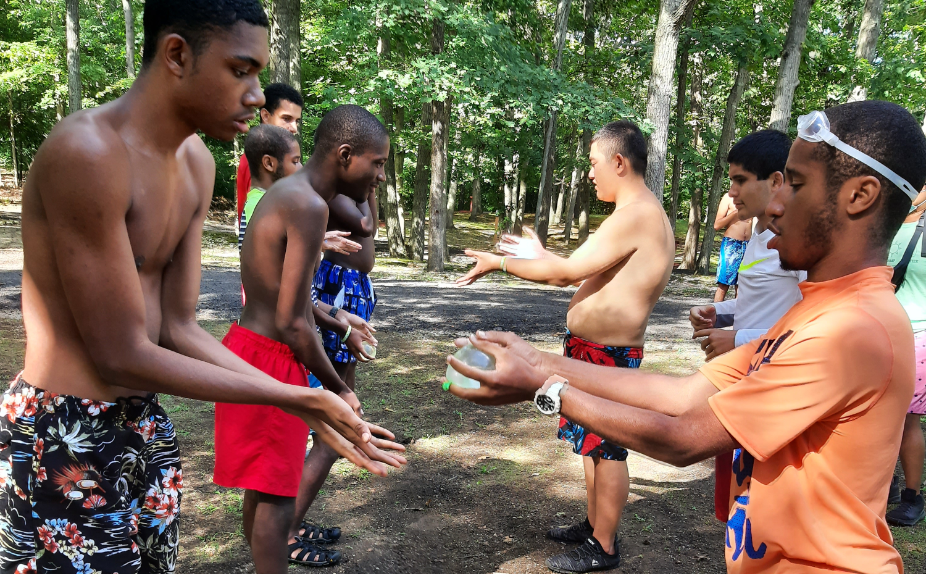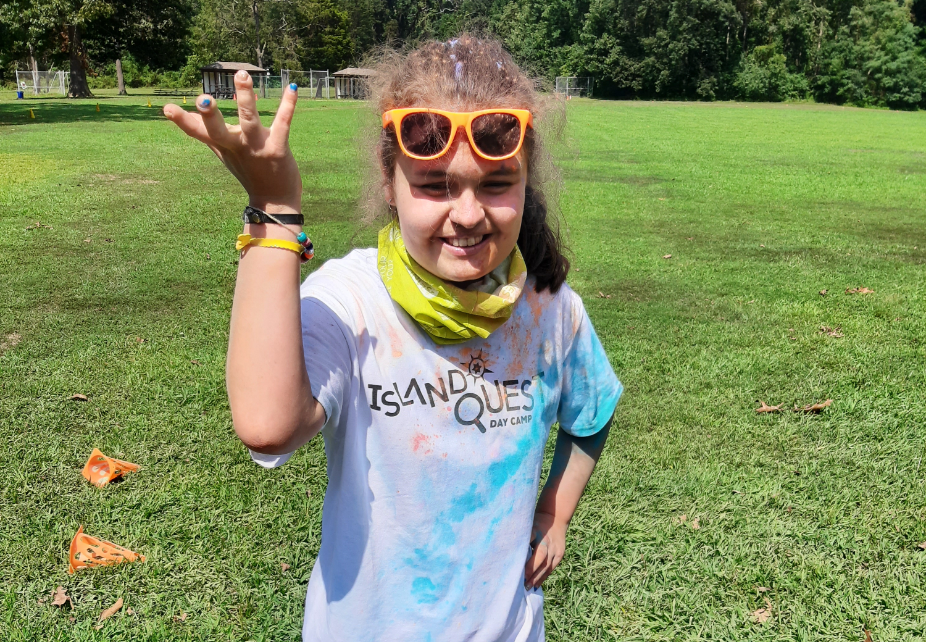 Learn which program is right for you
Our professional team learns every participant's individual needs, to offer them the most sensible accommodations, place them in the best possible program, and set them up for the greatest experience we can offer. At each of our required camper intakes, our team personally welcomes each child and uncovers which adventures they would most enjoy.
Schedule your intake now
The Island Quest Inclusion Program accommodates children diagnosed with:
Cognitive Disorders
Intellectual Disorders
Developmental Disorders
Learn more about what's included in our inclusion program.
Connect with us