Discover the athlete within
Our Compete program tests your reflexes and competitive spirit, through training and leagues, and electives that encompass a uniquely wide range of sports.
In our Compete program, campers have the opportunity to take their game to the next level with guided, game-situational play and focused skill development. They gain essential strategies to enhance their performance from instructors with proven track-records in local sports. In the past, we've worked with coaches from high schools, the AAU track, and competitive clubs as well as certified experts in their sports.
Fuel friendships in leagues
Our campers enjoy more than the game alone. They bond as they compete, and gain life-long friends in teammates and opponents alike. While the program is centered around sports, participants learn to thrive on and off the court.
Learn to live your best life
From daily exercise practices to winning mindset development, the Compete environment helps campers, on every level, grow to be the best athletes they can, while living the healthiest lifestyle and having the greatest time. Our Compete campers discover workout routines and life skills that evolve how they feel as well as play everyday.
Experience all the sports you could ask for
Our enrichment electives include more than popular team sports alone. Campers enjoy athletics from all around the world, master games they never knew before, and unlock new passions.
Sports Leagues & Development:
Make game time all the time
Register Now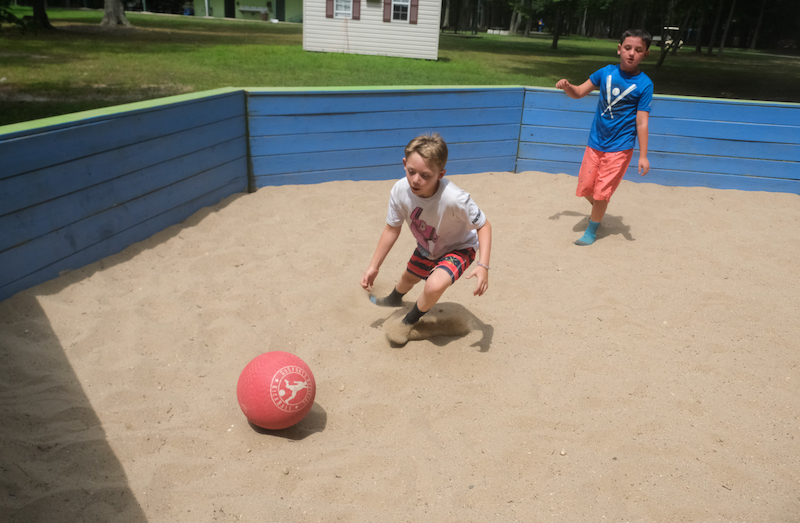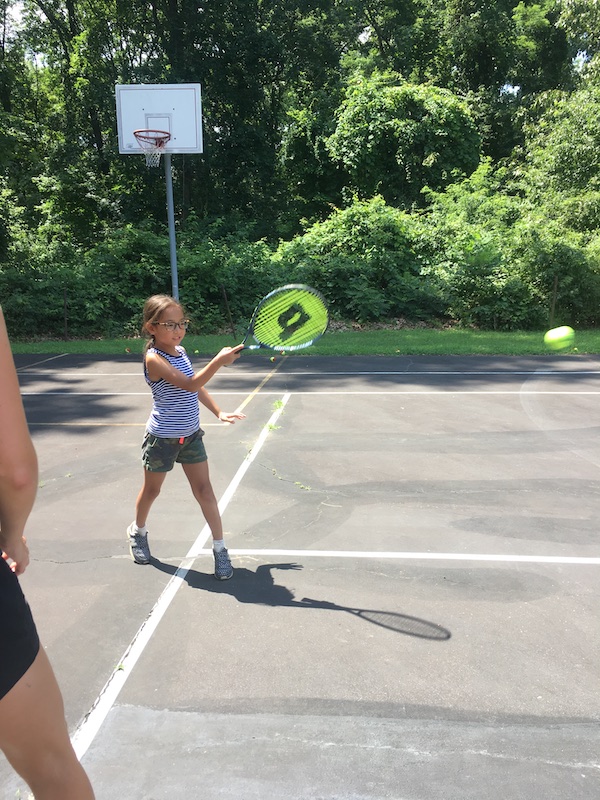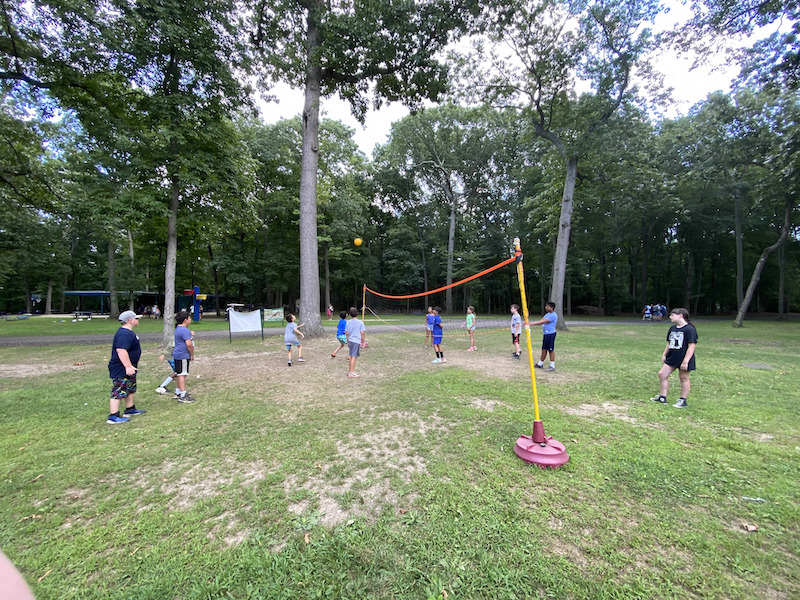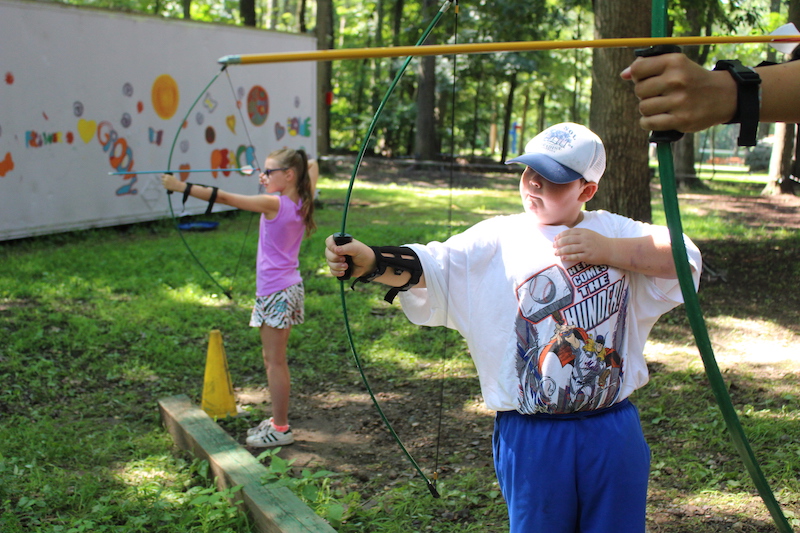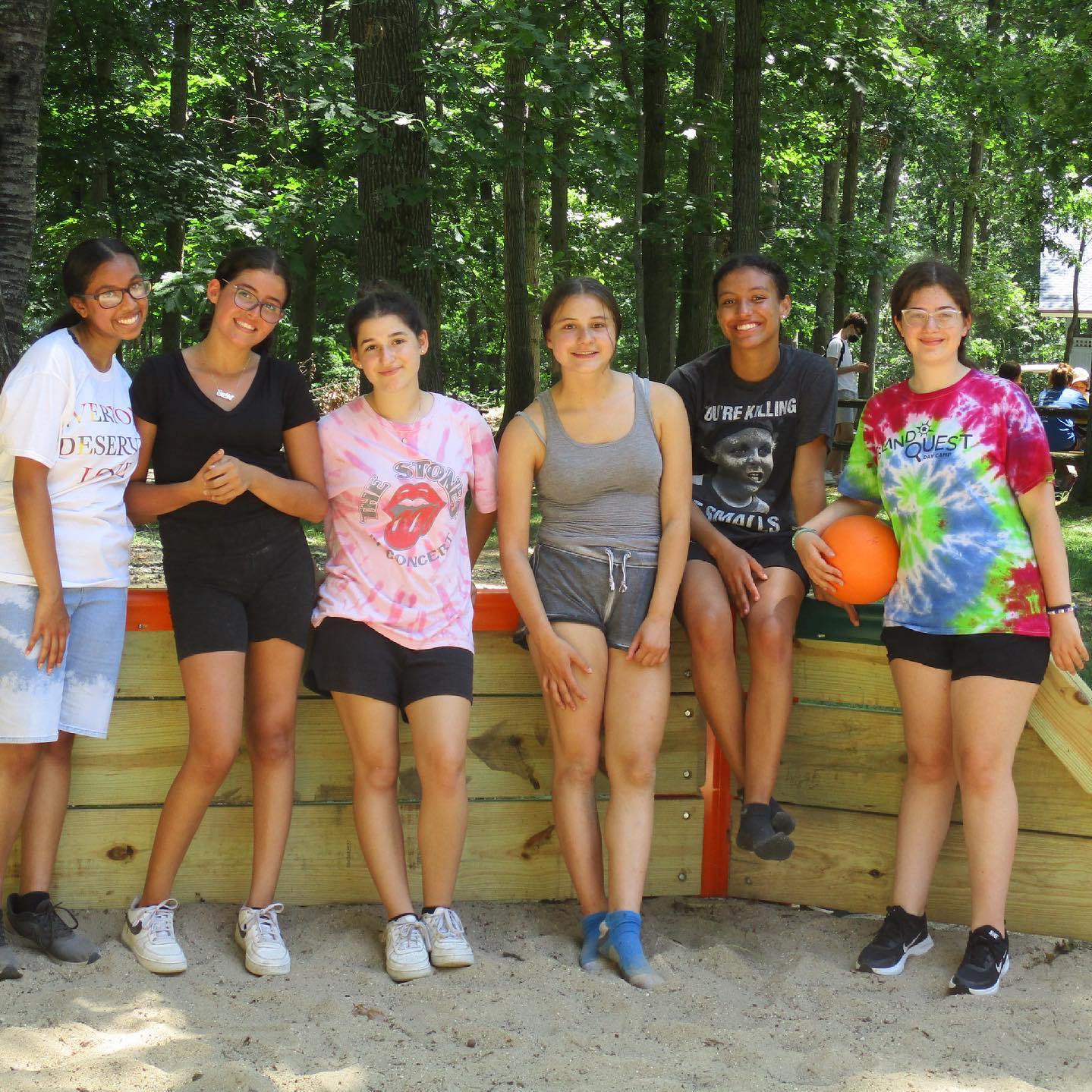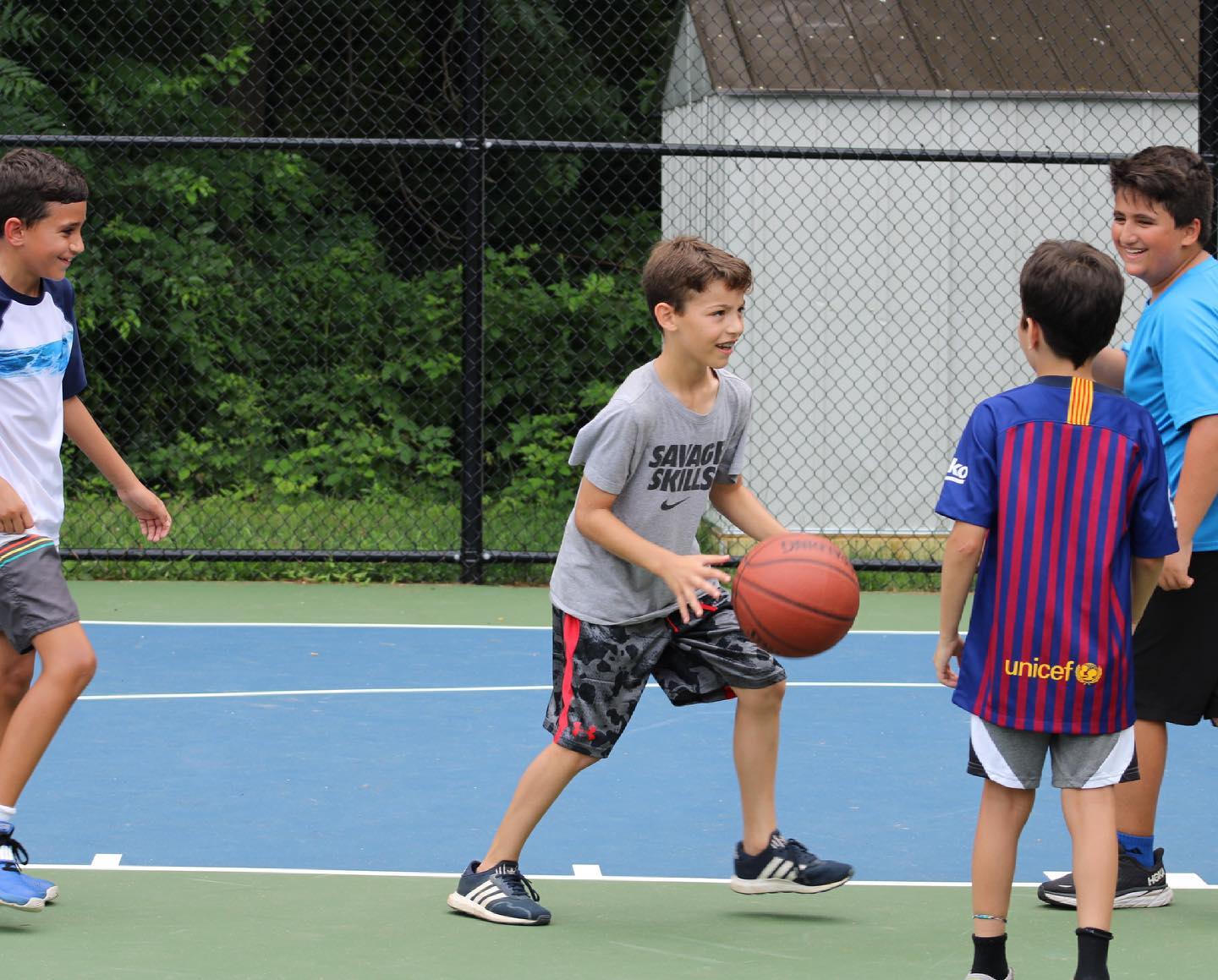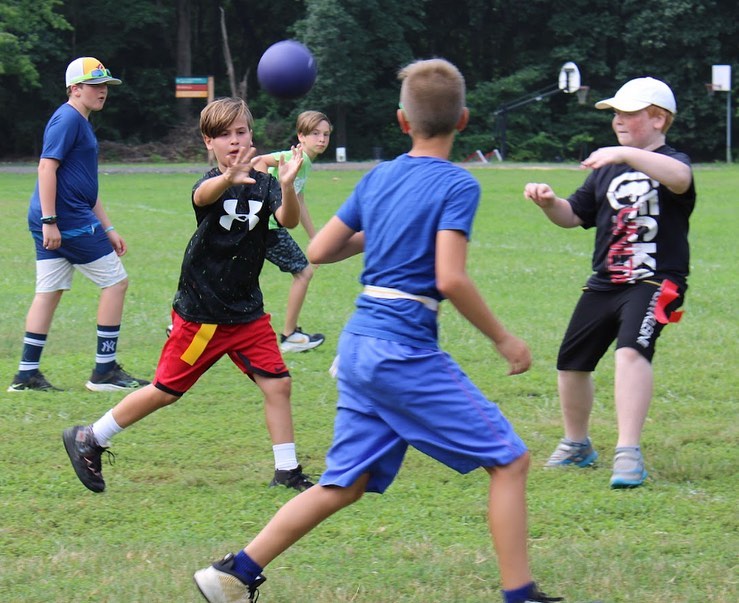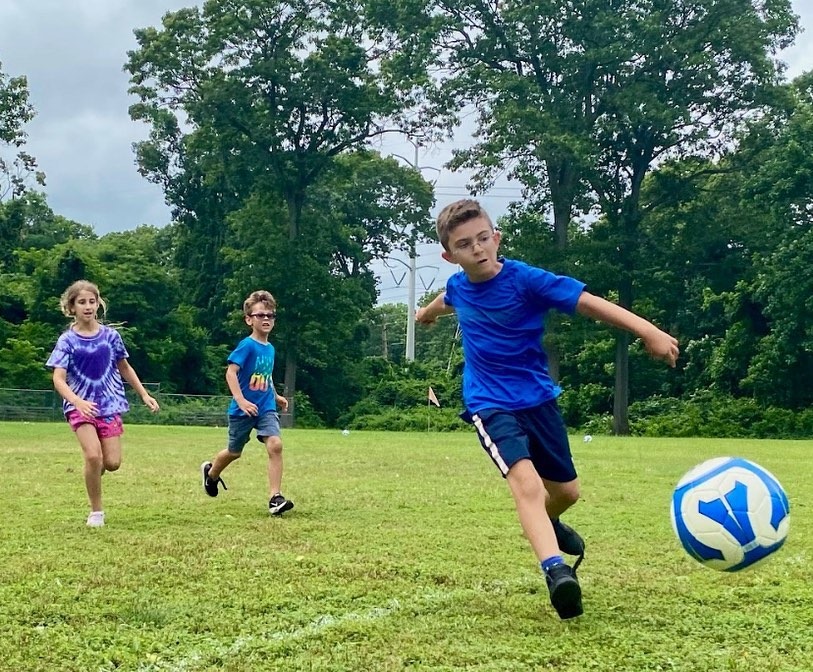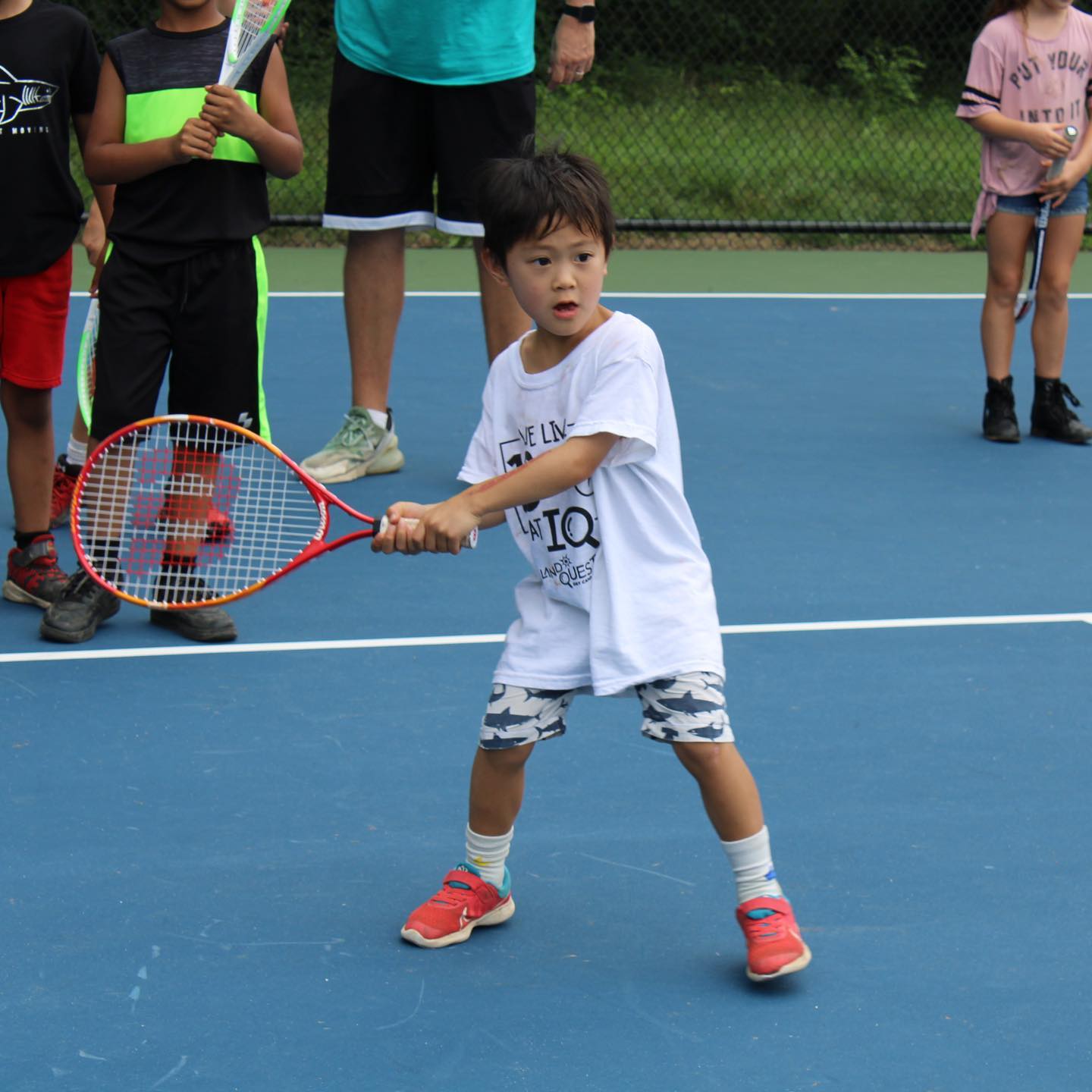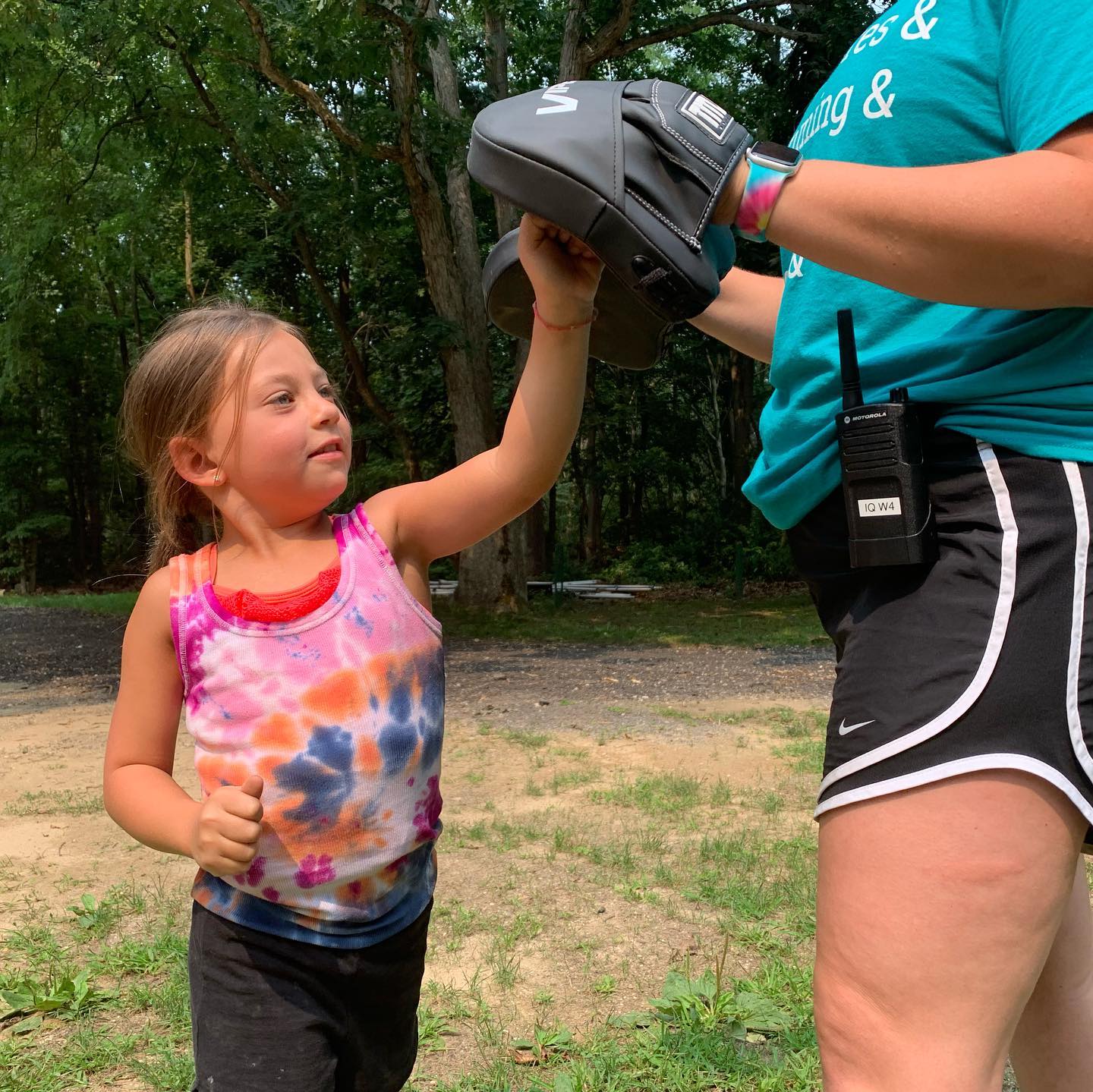 Their experiences speak for themselves
"I always wanted to go to a camp where I could hang out with my friends AND get to play basketball for more than one period a week. My dribbling got so much better last summer working with the coaches and I can't wait to show off my new handles. Ball is life!"

Zach

Age 12