There's a world of creativity and technology to conquer. Our Innovate program integrates art and science to match and exceed your imagination.
As Exceptional As Every Child
Explore the Imagination Playground. Build your very first robot. Gain skills that nowhere else can offer— and create art that can only be described as extraordinary. We believe that every child is different, but each has the capacity for greatness. That's why we built the Innovate program with endless options, limitless possibilities, and special activities as unique as you.  
Where Passions Become Possible
There's no better place to explore your dreams. This is where Artists, Chefs, Film makers, Magicians, DJ's, and simply great minds are born. It's not just a place of unparalleled excitement, it's a space for exceptional skill development and self discovery. Find the joys you love most and develop the talents that make you who you are.
Today's Creativity, Tomorrow's Innovation
The experience won't end at the end of the summer, and it'll make a difference for more than you alone. Because in our Innovate program, you learn to make a difference for others. Beyond creations that just make you smile, you also have the chance to design inventions that actually solve real life problems. Gain the freedom and knowledge to truly innovate the world.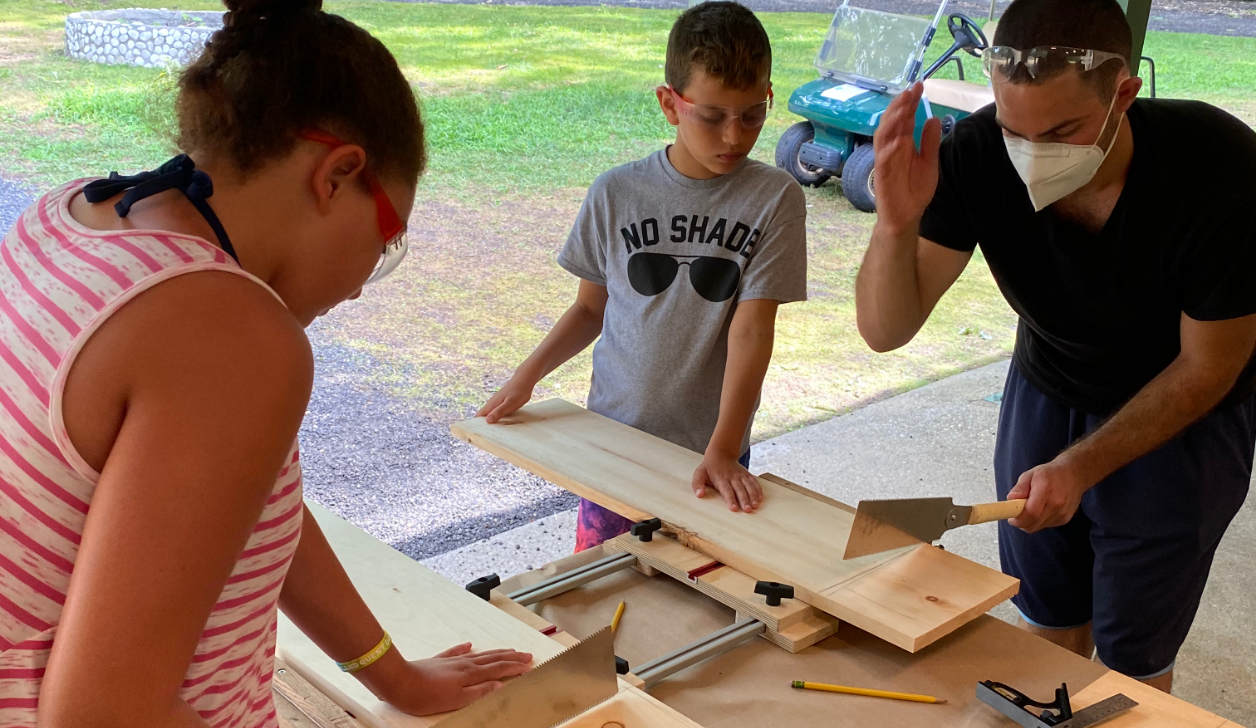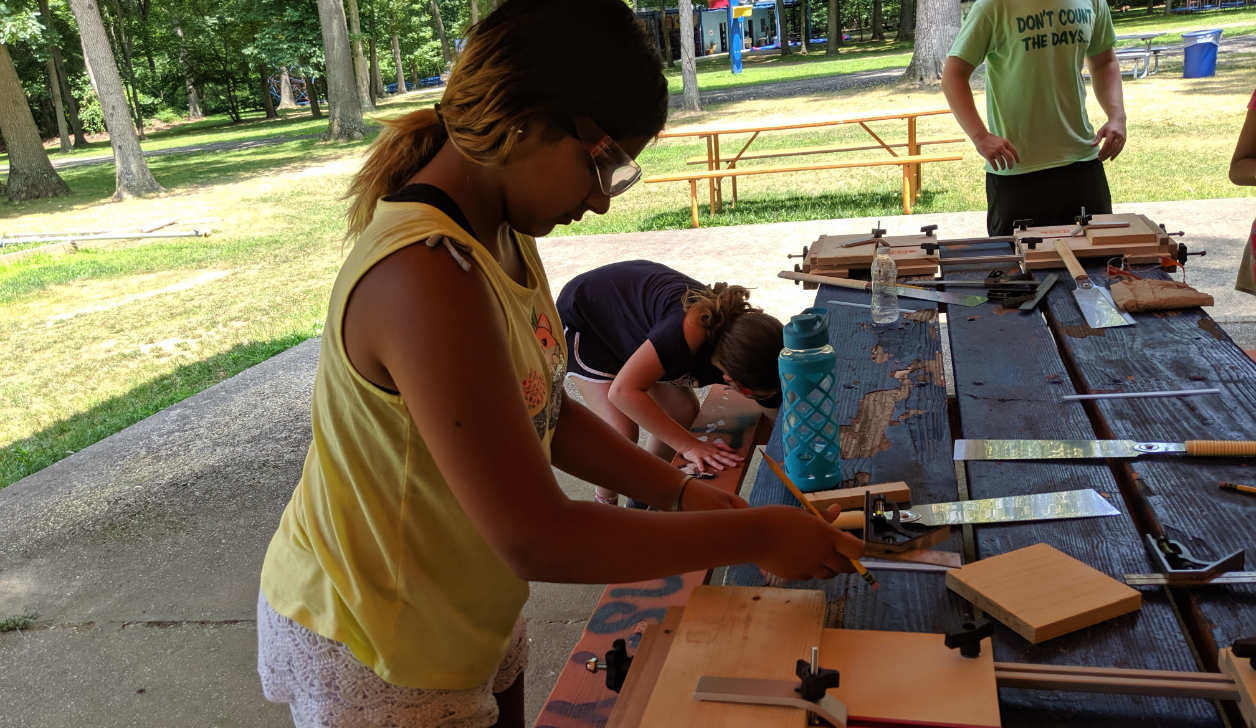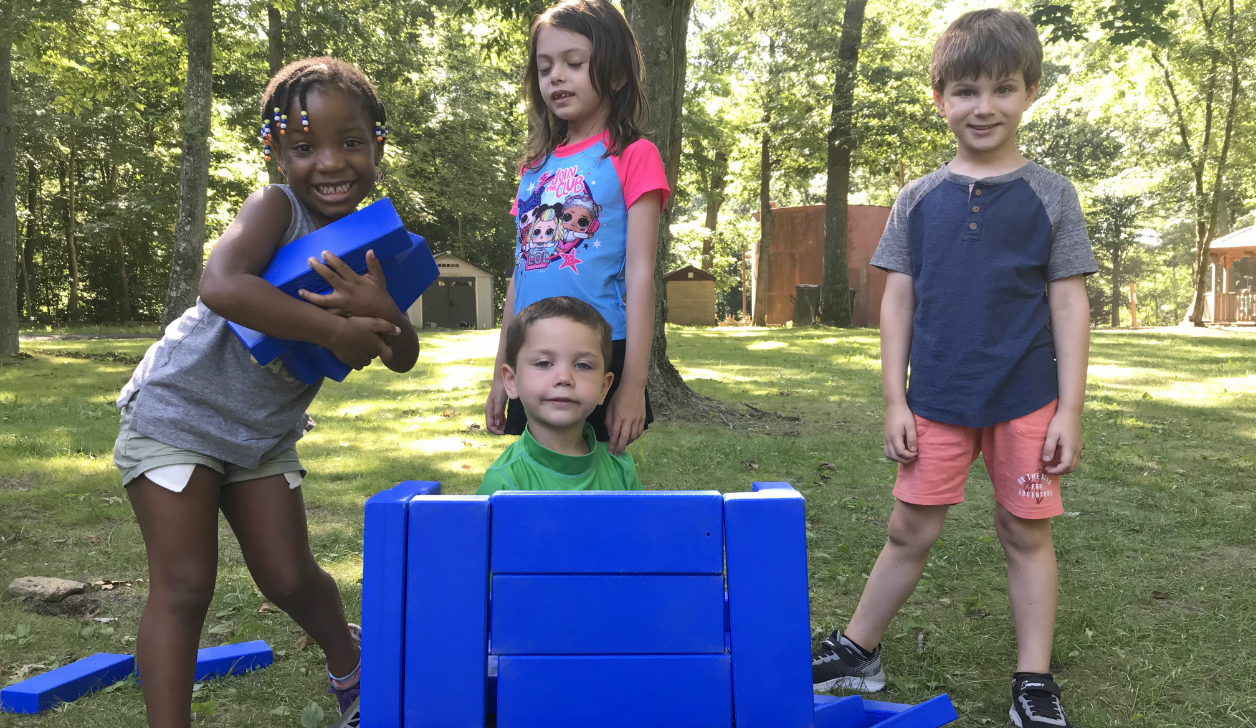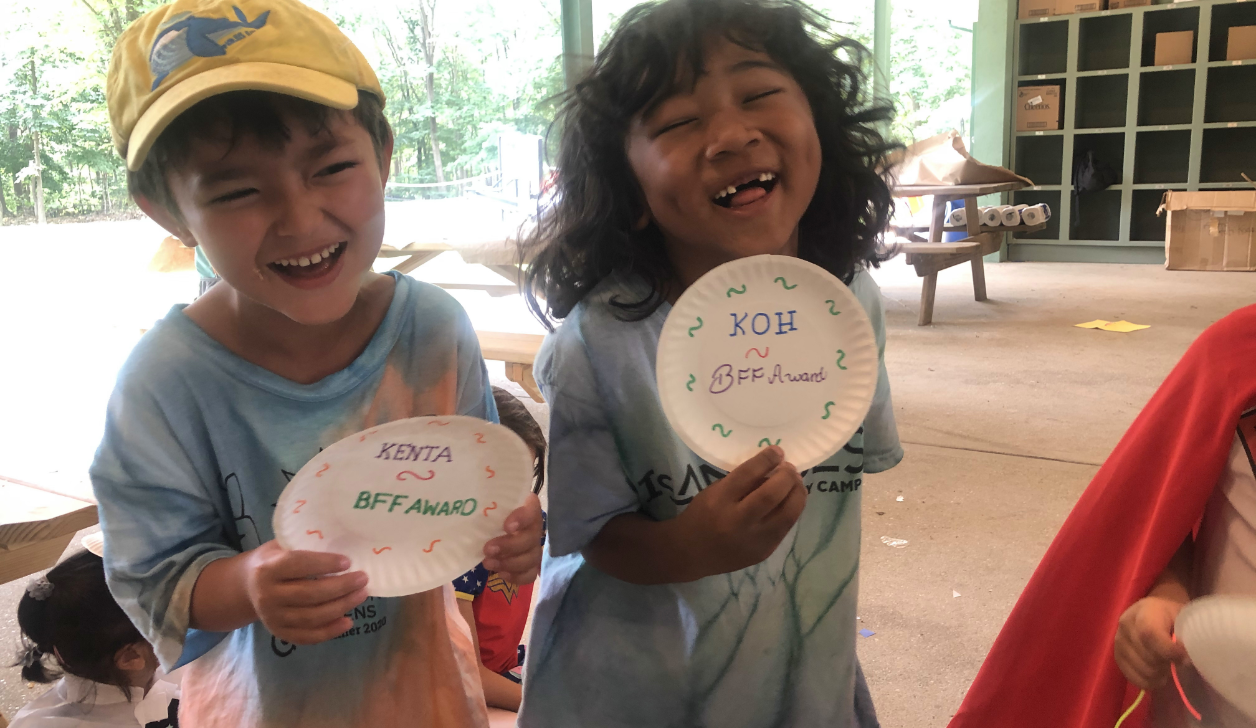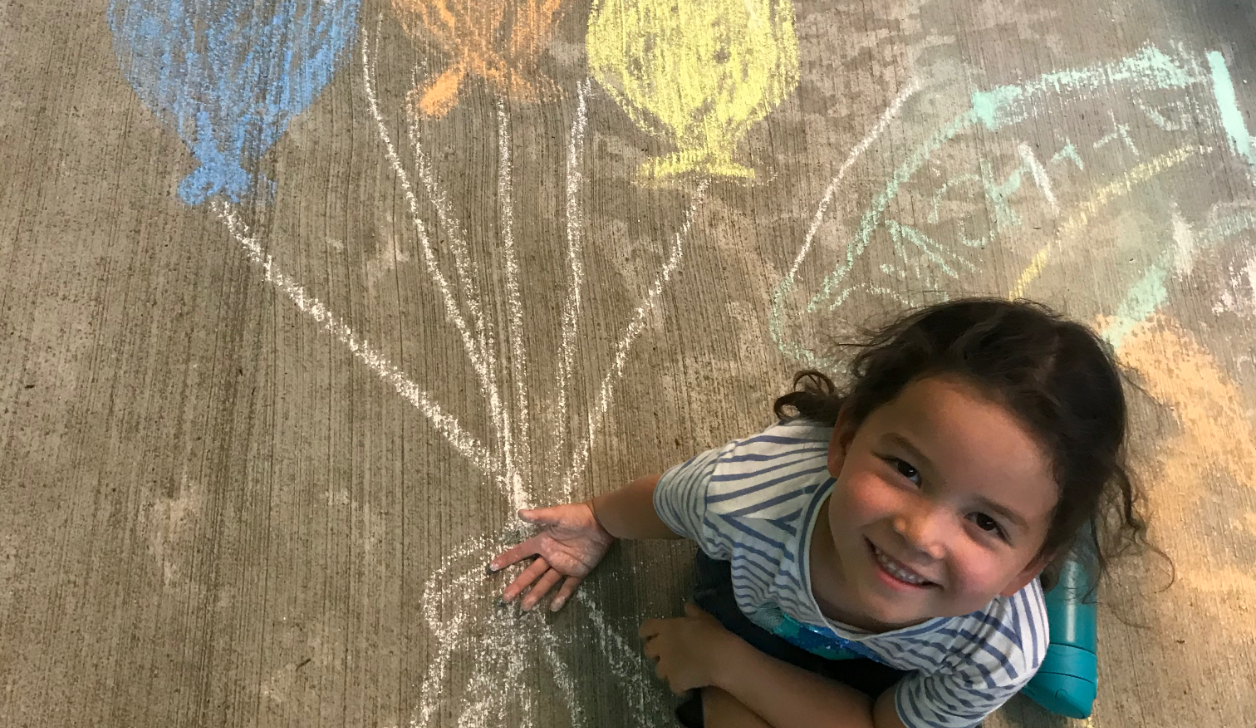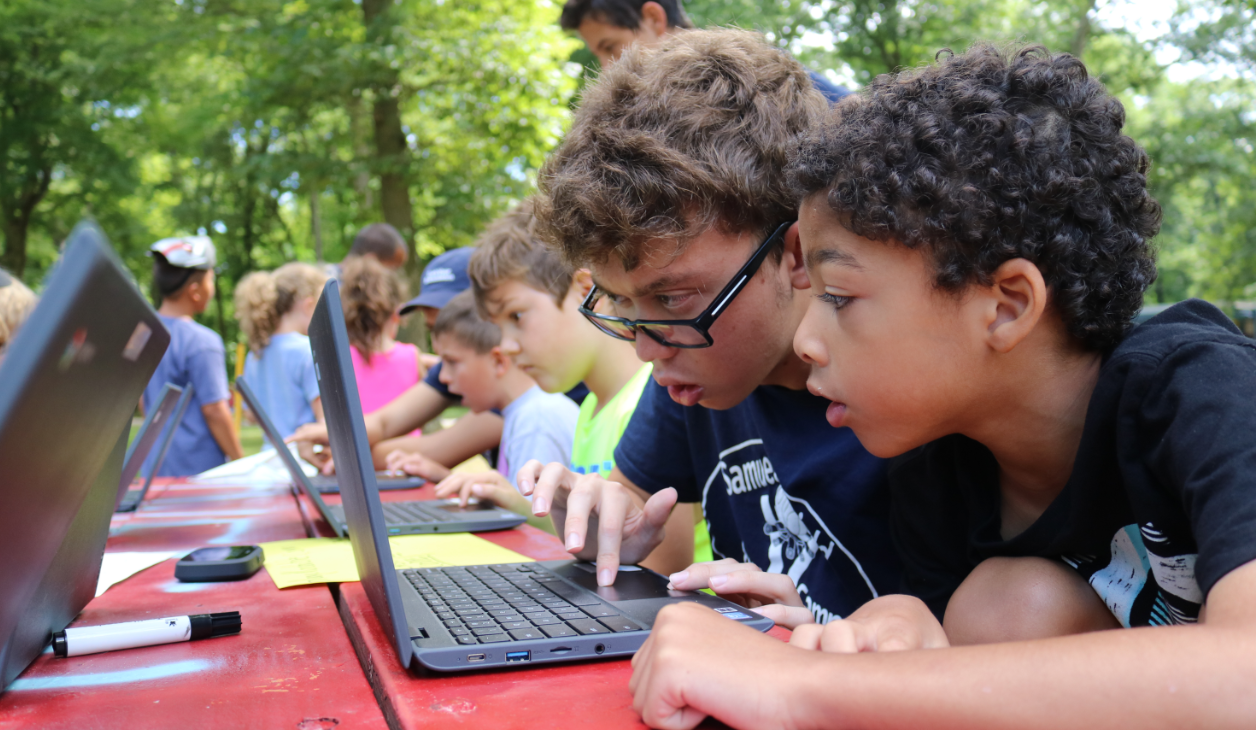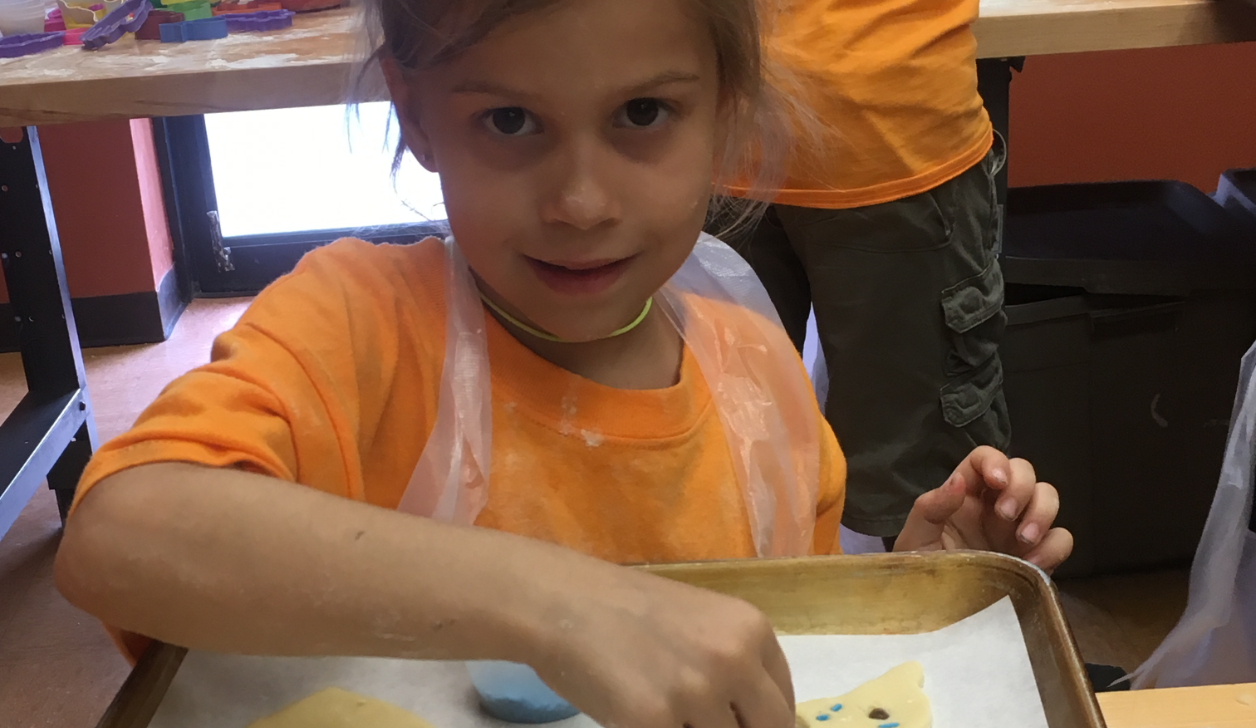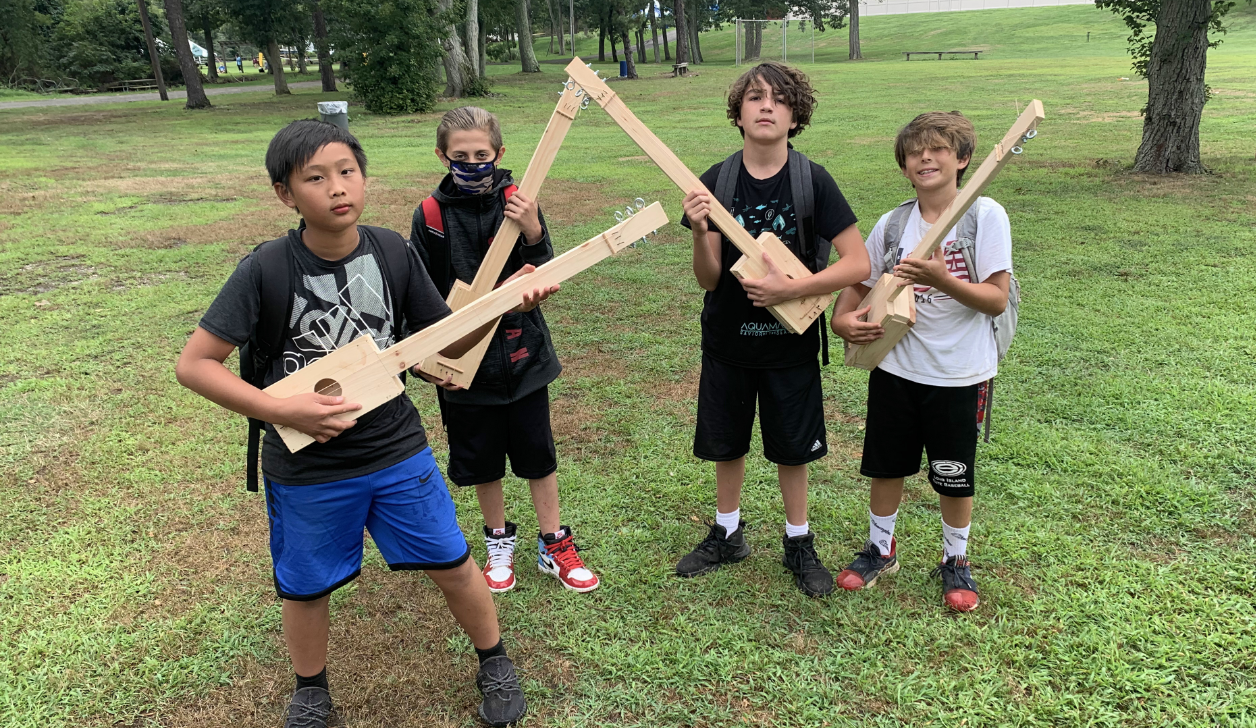 Their experiences speak for themselves
"Do you know how to make a robot on your computer? I do and I told my friends how too! Learning is sooo much fun at camp!"

Xavier

Age 7