Thursday, June 27th – Wednesday, August 21st, 2024
*Closed for Thursday, July 4th. OPEN Friday, July 5th*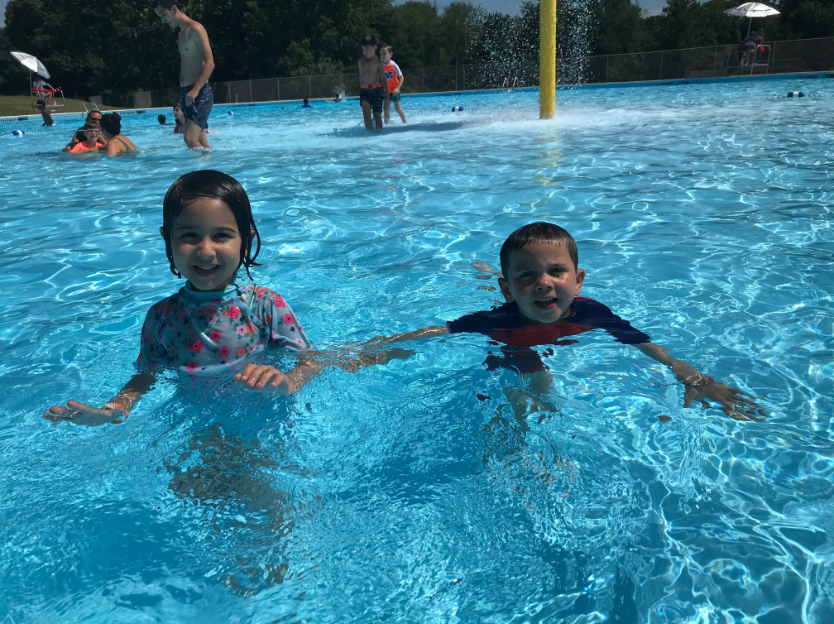 Travelers (Grades K-3)
Our Travelers sample offerings from each of our unique Quests. Throughout our Innovate, Compete, and Seek pathways, we teach our Travelers how to make choices and encourage them to learn more about what they love.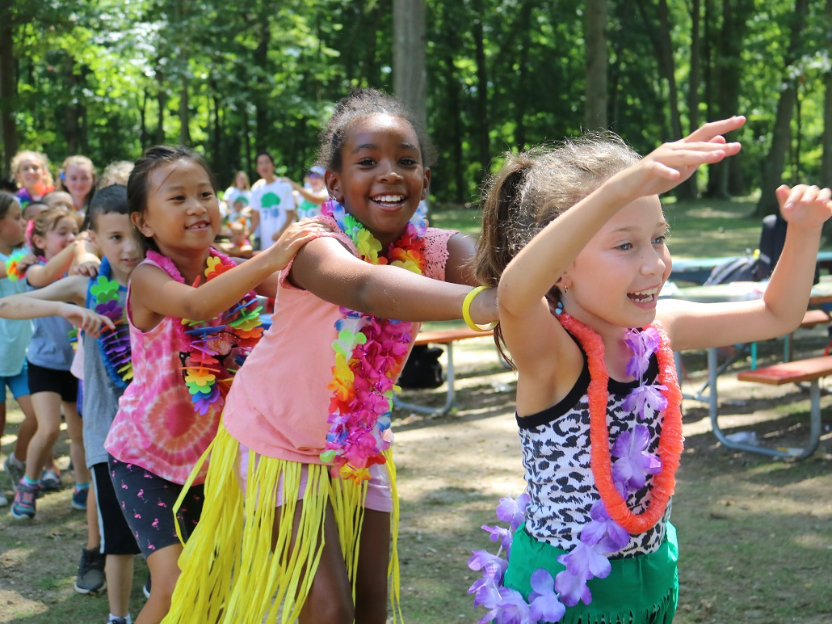 Adventurers (Grades 4-6)
Our Adventurers (Grades 4-6) choose their own Quests each week. They spend 2-3 periods every day in their quest of choice and spend the rest of their day enjoying swimming and other fun group activities. With the freedom to blaze their own path, campers enjoy a more in-depth experience unique to their particular interests.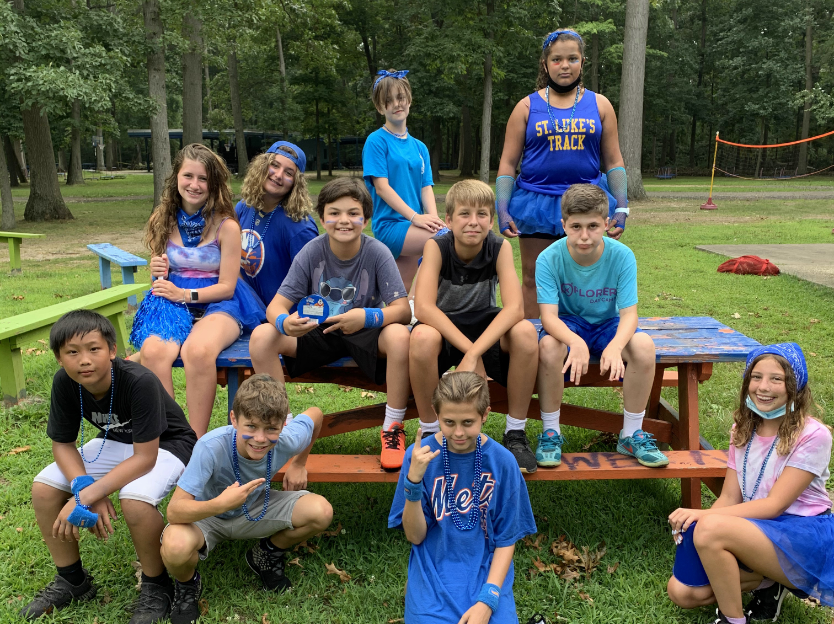 Voyagers (Grades 7-10)
Our Voyagers (Grades 7-10) experience a whirlwind of adventures combining local and overnight trips to popular destinations with the magic of camp. Throughout thrilling community-based learning and personalized journeys, our voyagers have the opportunity to both enjoy immersive camp-based activities and explore exciting new destinations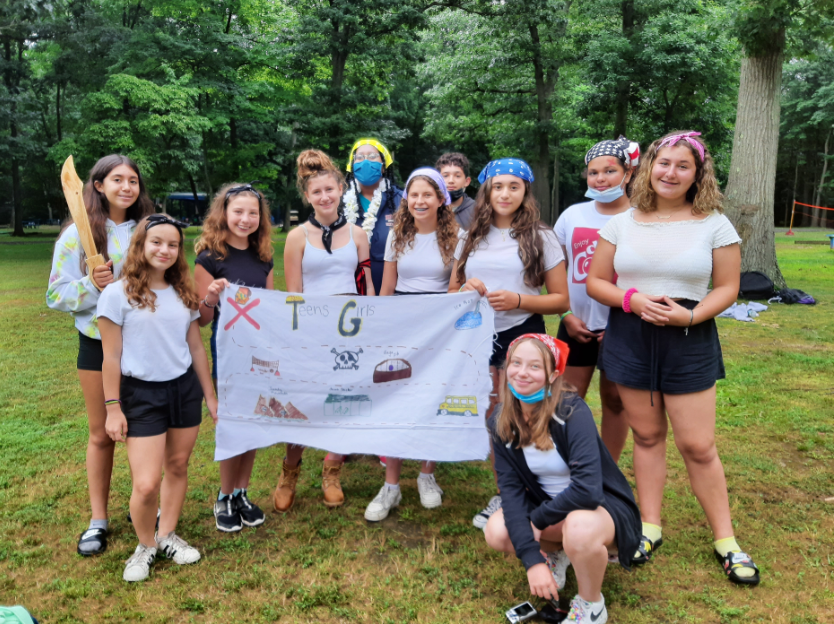 Leaders in Training (Ages 14-15)
Our LIT initiative is a hybrid program where excitement meets fulfillment. Our teens not only enjoy adventures and activities, but also lead them! LIT's take on new responsibilities as they take part in the fun with friends, gaining valuable leadership and planning skills along the way.
Island Quest Day Camp is immensely proud to give children with developmental disabilities the ability to experience the unique nature of our revolutionary camp.We offer programs specifically designed to meet the social, emotional, educational, and recreational needs of those with autism spectrum disorders among other disabilities to improve their summers as well as our own.
Number of Weeks
Early Bird Rates
Regular Rates
Number of Weeks
Early Bird Rates
Regular Rates
Full Summer Session
$6450
$6750
Number of Weeks
Early Bird Rates
Regular Rates
Early Bird Rates
Regular Rates
Full Summer Early Bird
Full Summer Regular Rate
Register now
"Pioneer" Campers are founding campers who attended one of our camps at HKC in Summer 2019 or Summer 2020. All are eligible to save up to $500 on their enrollment for LIFE! Pioneers families can register below or call us for more information!
Want to become a part of our greater camp community? To show how excited we are to welcome you and your family to Island Quest new campers can save up to $200!
Register now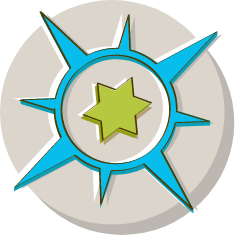 Transportation to and from our hub stops is included in rates.
Door-to-door stops are available for an additional fee.
Queens
– Ascan Ave & Austin Street Hub, Forest Hills
– Astoria Hub – Ditmars Ave & 31st Ave, Astoria
– Bay Terrace Hub – Bay Terrace Pool – 212-00 23rd Ave , Bayside
– CQ Hub (A) – 67-09 108th street , Forest Hills
– CQ Hub (B) – 67-09 108th street , Forest Hills
– Rego Park Hub – 63rd Road and 97th Place, Rego Park
– Sam Field Hub (A) – Sam Field – 58-20 Little Neck Parkway, Little Neck
– Sam Field Hub (B) – Sam Field – 58-20 Little Neck Parkway, Little Neck
– Yellowstone Blvd & Gerard Place Hub, Forest Hills
Nassau County
– Long Beach Hub – 310 National Boulevard, Long Beach
– Lynbrook Hub (A) – Temple Am Echad – 1 Saperstein Plaza, Lynbrook
– Lynbrook Hub (B) – Temple Am Echad – 1 Saperstein Plaza, Lynbrook
– Merrick Hub (A) – Merrick Jewish Center – 225 Fox Blvd , Merrick
– Merrick Hub (B) – Merrick Jewish Center – 225 Fox Blvd , Merrick
– Oceanside Hub (A) – Friedberg JCC – 15 Neil Court, Oceanside
– Oceanside Hub (B) – Friedberg JCC – 15 Neil Court, Oceanside
– Roslyn Hub – Temple of Roslyn – 425 Roslyn Road, Roslyn Heights
– Wantagh Hub – Temple B'Nai Torah – 2900 Jerusalem Ave, Wantagh
Suffolk County

– Blydenburgh Park (Smithtown) Veteran's Highway, Smithtown
– East Northport Hub – East Northport Jewish Center – 328 Elwood Rd, East Northport
– Huntington Hub – Huntington Jewish Center – 510 Park Ave, Huntington
– LIE Exit 61 Park and Ride, Holbrook
– Suffolk Hub (A) – Suffolk JCC – 74 Hauppauge Road, Commack
– Suffolk Hub (B – Suffolk JCC – 74 Hauppauge Road, Commack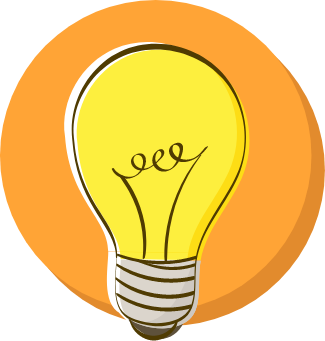 Register now